It is our ideology to deliver the finest products but at the same time, ensure that they do not cost the earth. It is this conscious effort to be sustainable and ethical that guarantees a superior sensorial journey from field to customer.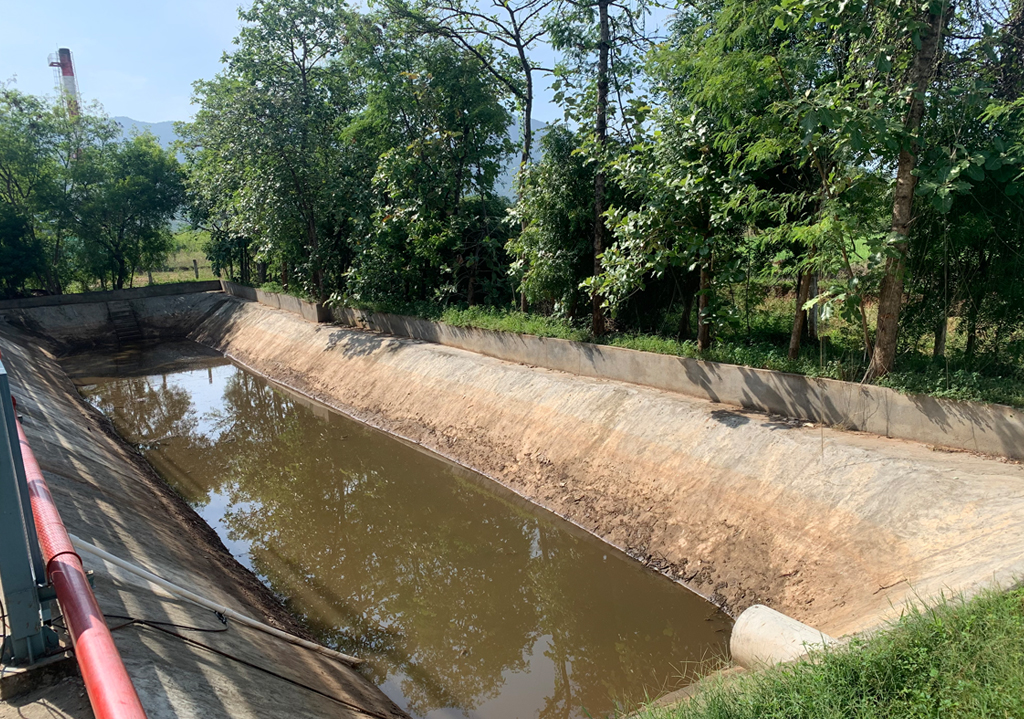 Water
We focus on ground-water recharge, storage and recovery with the objective to enable our farmers save water right on their farm. All our facilities are designed for complete rainwater harvesting of the built-up area and groundwater recharging. There is also a continuous focus on reducing water consumption for any given activity. Further, all wastewater is completely treated and reused within the same facility. After a thorough geophysical assessment, our team has set up two water conservation units in Kumaran Kundru, the place where we source our florals from.
Energy
There is a constant focus on reducing energy consumption right from design of the plant layout to the choice of electrical equipment. We have also reduced fossil fuel consumption by shifting some operations to a more carbon friendly biomass option from renewable plantations. We have also made investments in renewable energy through our group companies.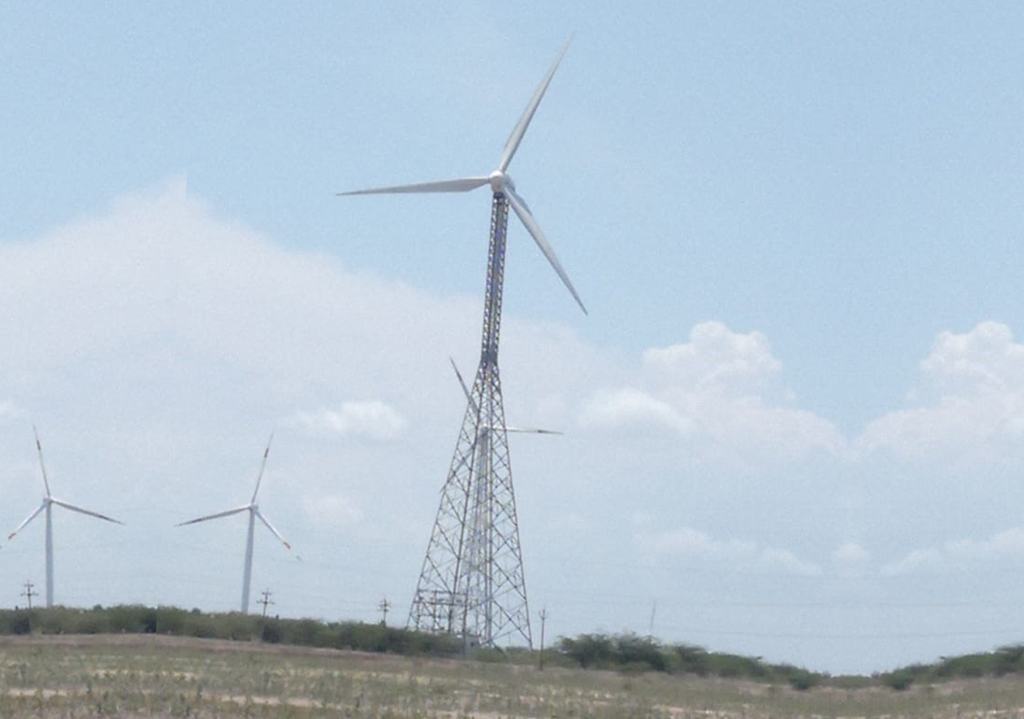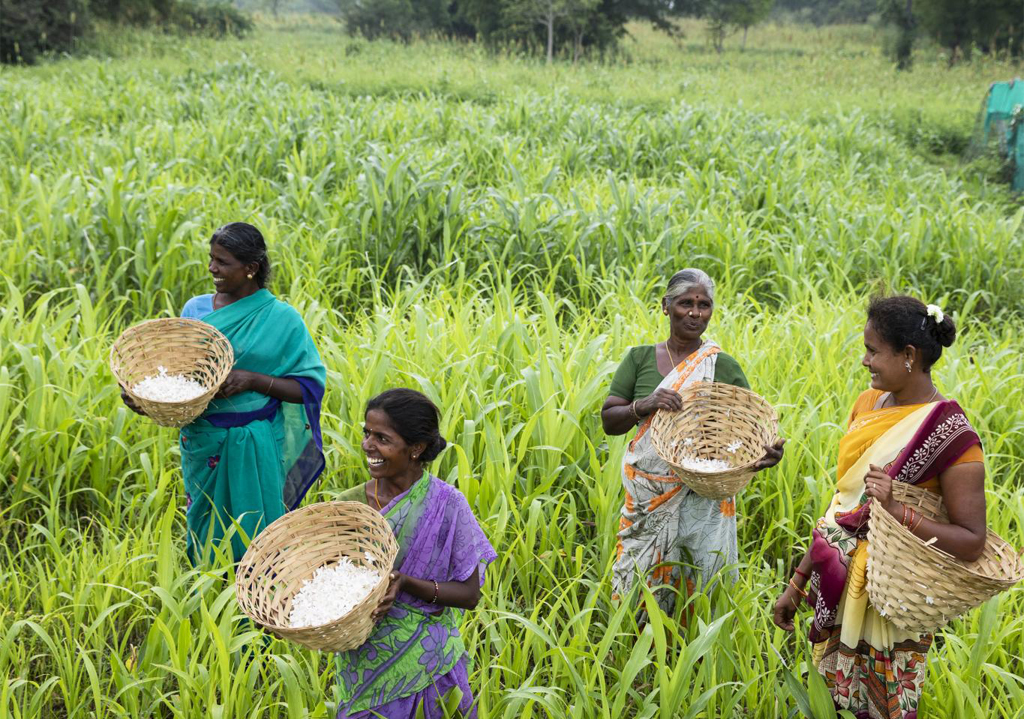 Environment
At Jasmine, we avoid the use of plastics, chemical fertilizers and pesticides that are damaging to the environment. Keeping our processes and raw materials natural and organic is what enables us to keep up with the strong quality standards that we have set for ourselves.
Sustainable Cultivation Project
Sustainable cultivation project was done at Coimbatore, Tamil Nadu with the support of Bulgari, Italy. In this project, our farmers were trained to follow sustainable cultivation of florals through several modular training programs such as soil management, integrated nutrition management, integration pest management, safety measures during handling of chemicals, bio waste and weed management, water harvesting and conservation and management. The trainings were carried out by renowned experts from respective domains. This training helped farmers reduce their reliance on non-renewable energy and save scarce resources.