There is always a unique dimension to fragrances and flavors of all kinds. The multiple layers of scents within scents is what grants them a beautiful depth. That is why they are able to leave their lasting impact everywhere they are used.
"To unearth natural treasures in their purest form and deliver ingredients that form the ultimate foundation of unforgettable flavors and fragrances has been our core focus ever since we embarked on this journey in 1991"
Our extracts span across both flavor and fragrance categories. Our raw material- flowers, herbs, spices, roots, all are sourced from farmers, collectors and agents who take their offerings as seriously as we do. As professionals working in a fragrance and flavor industry, we constantly seek to expand our product portfolio. Over the years, we have established ourselves as one of the most trusted sources of a variety of ingredients for customers across the world.
The journey
swipe right to view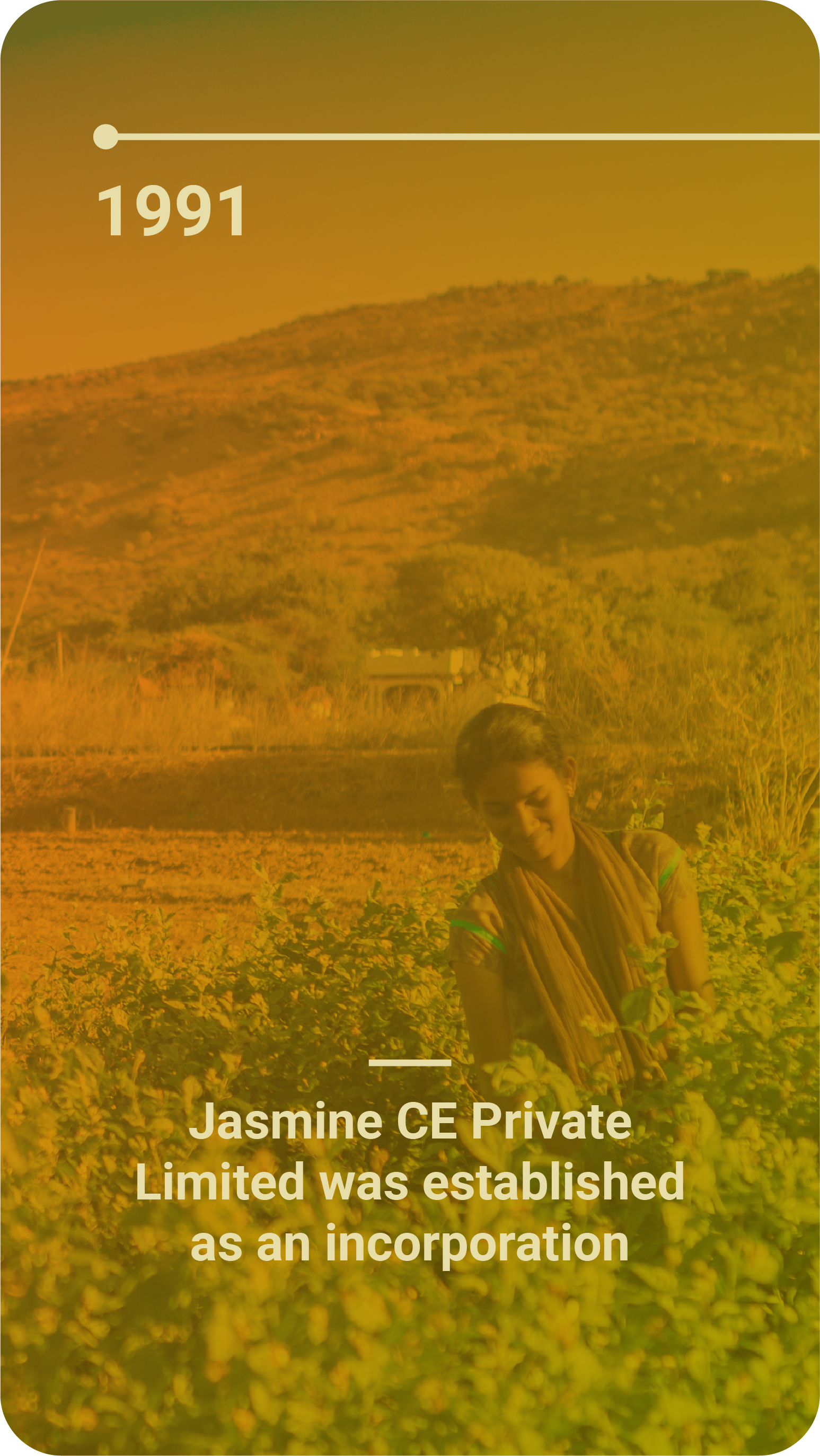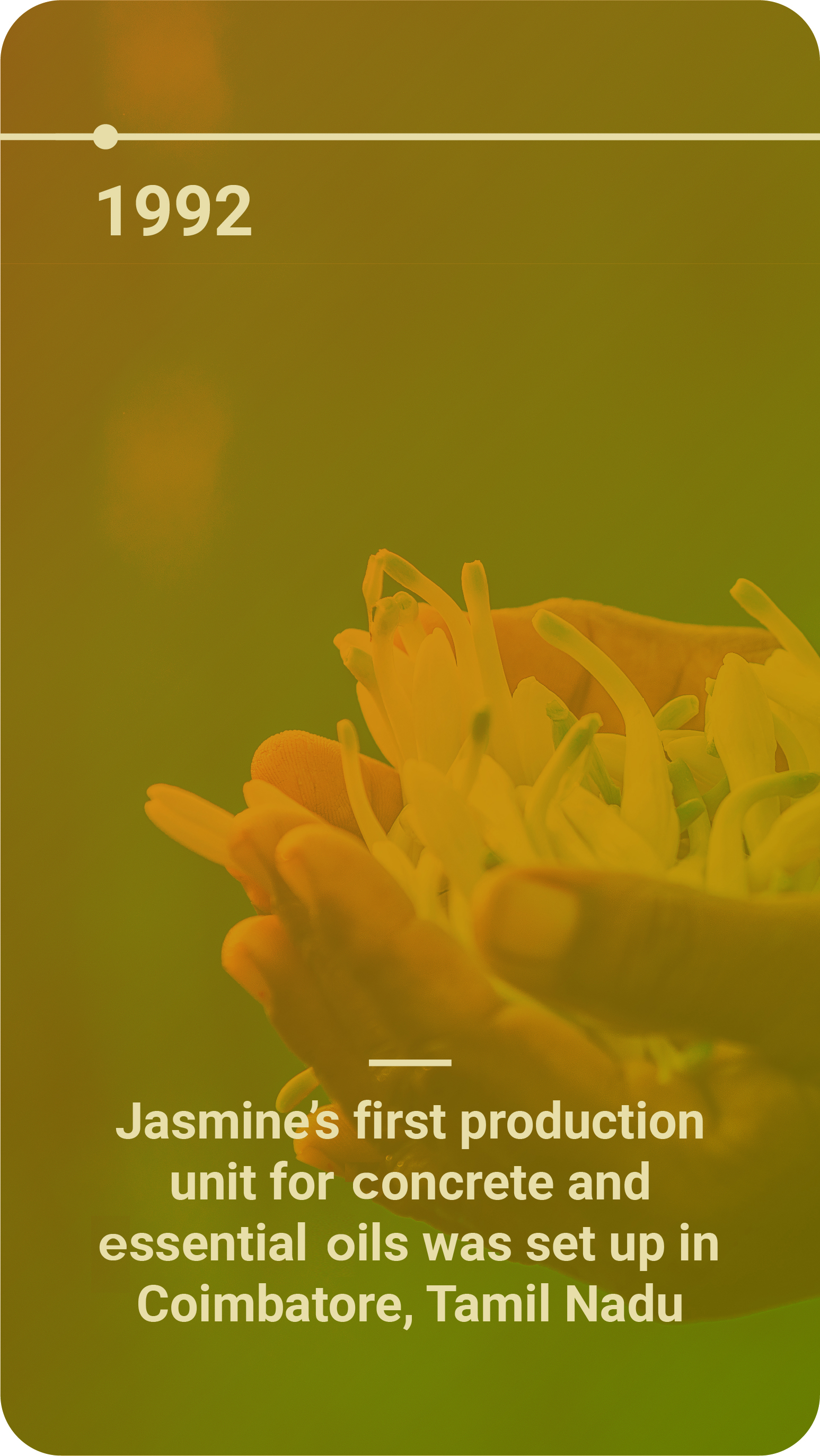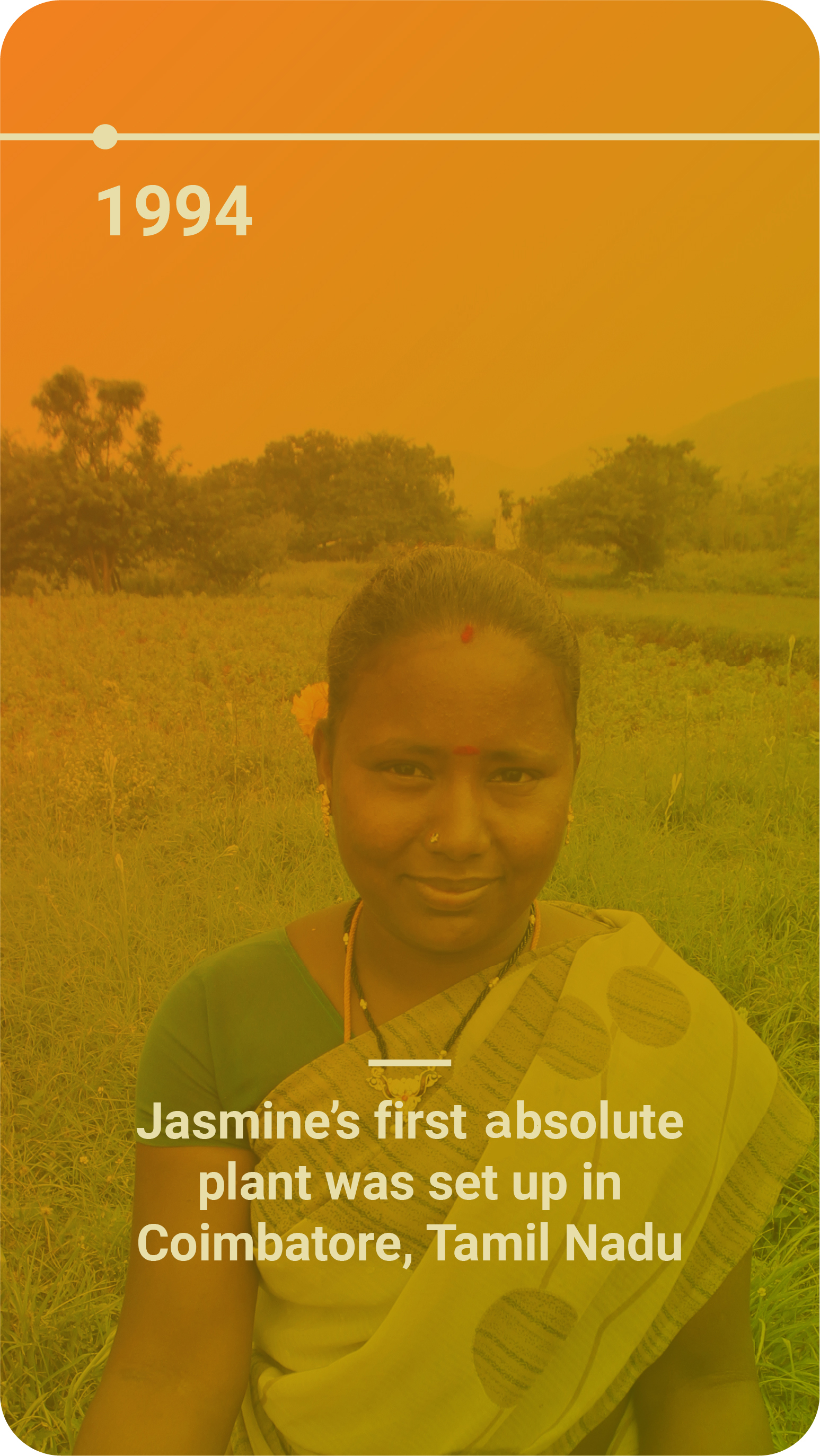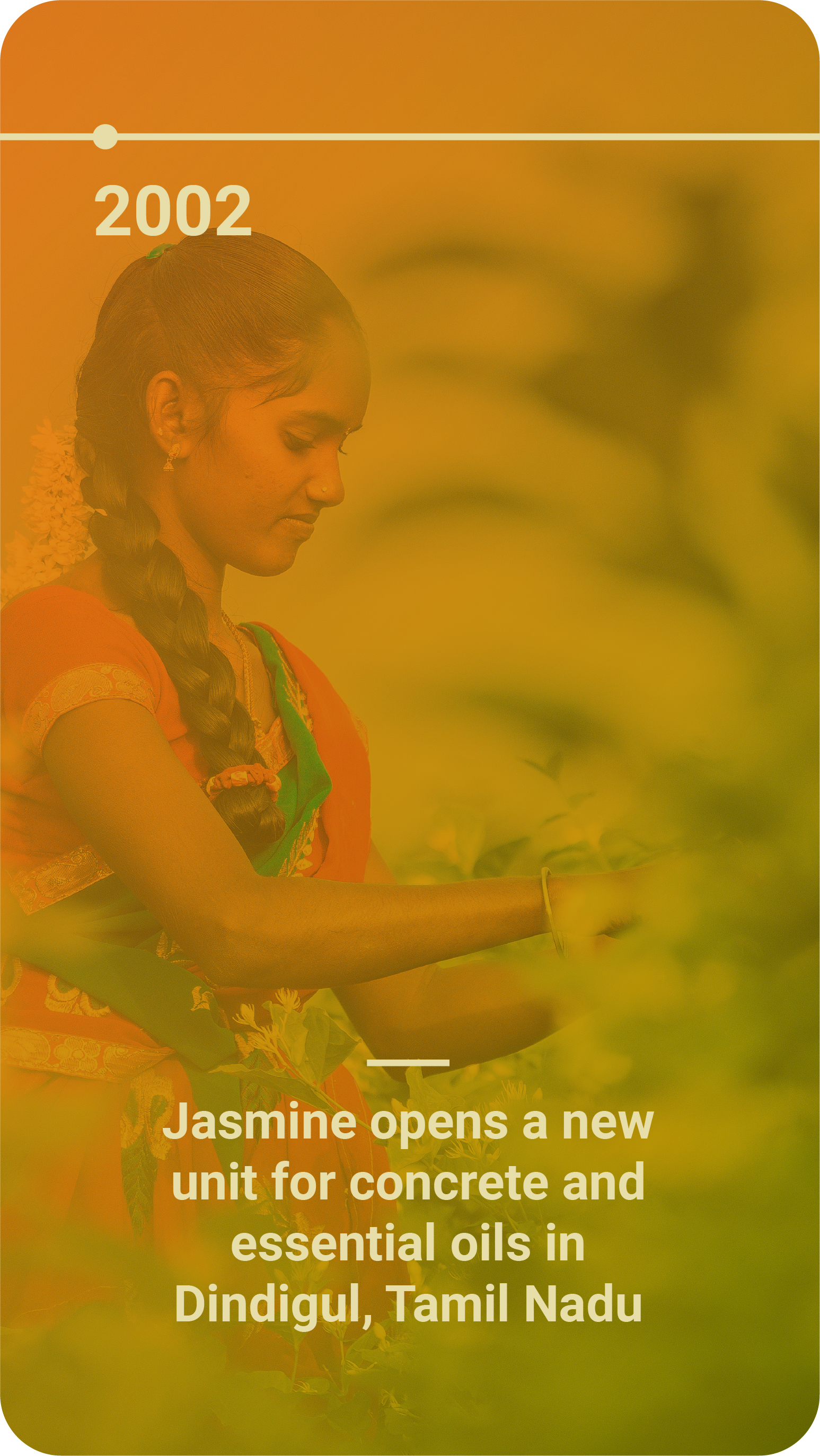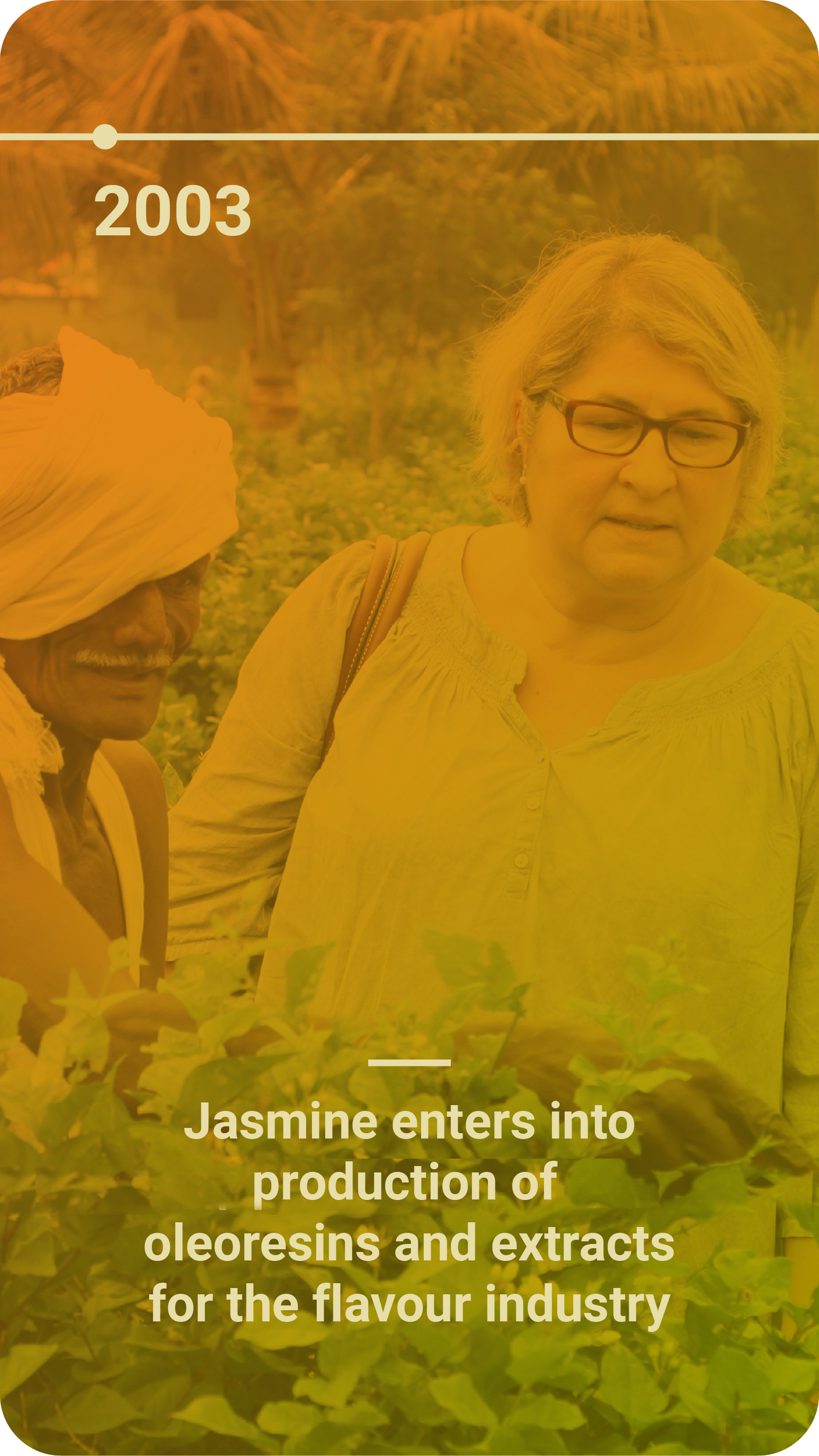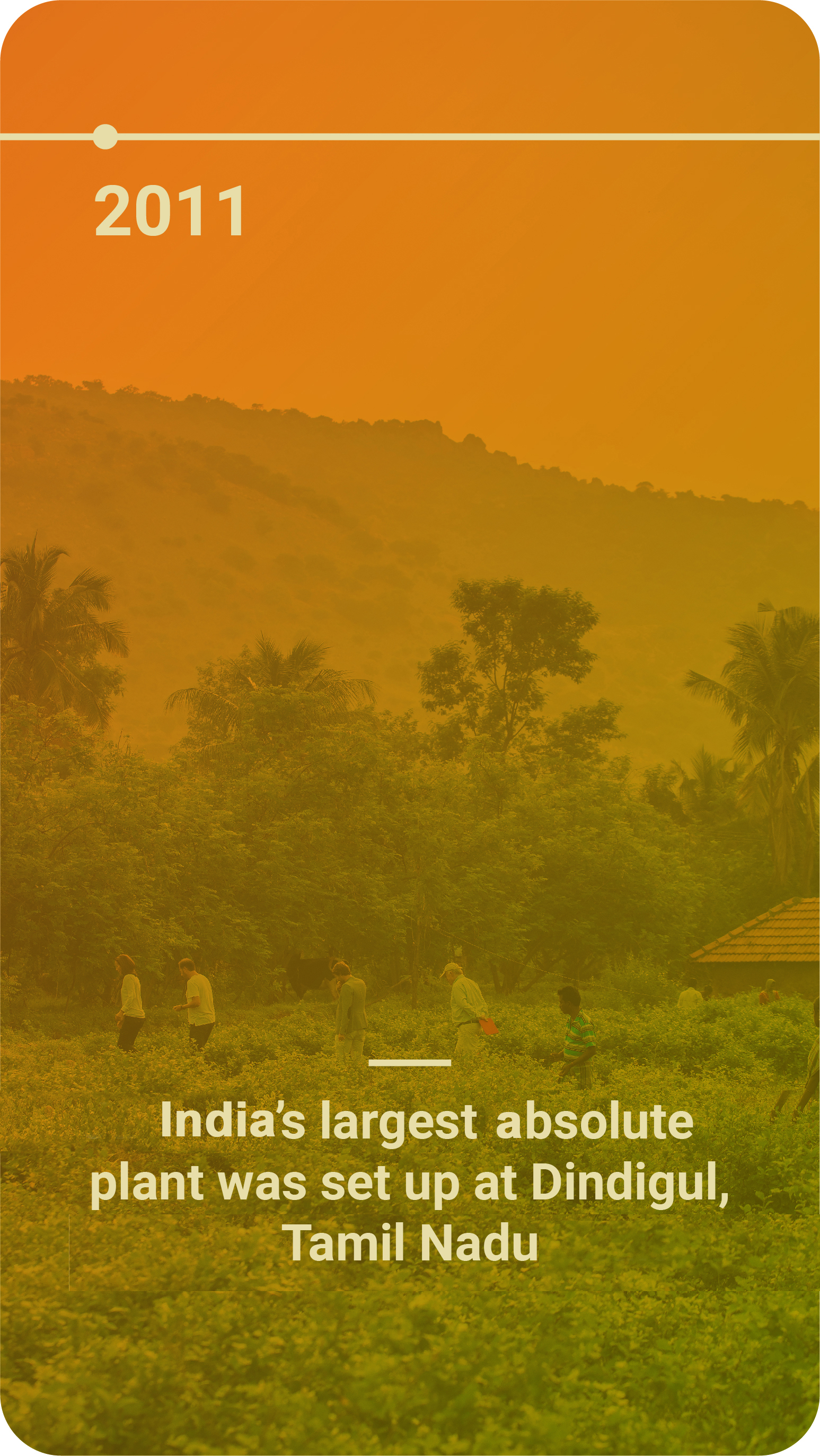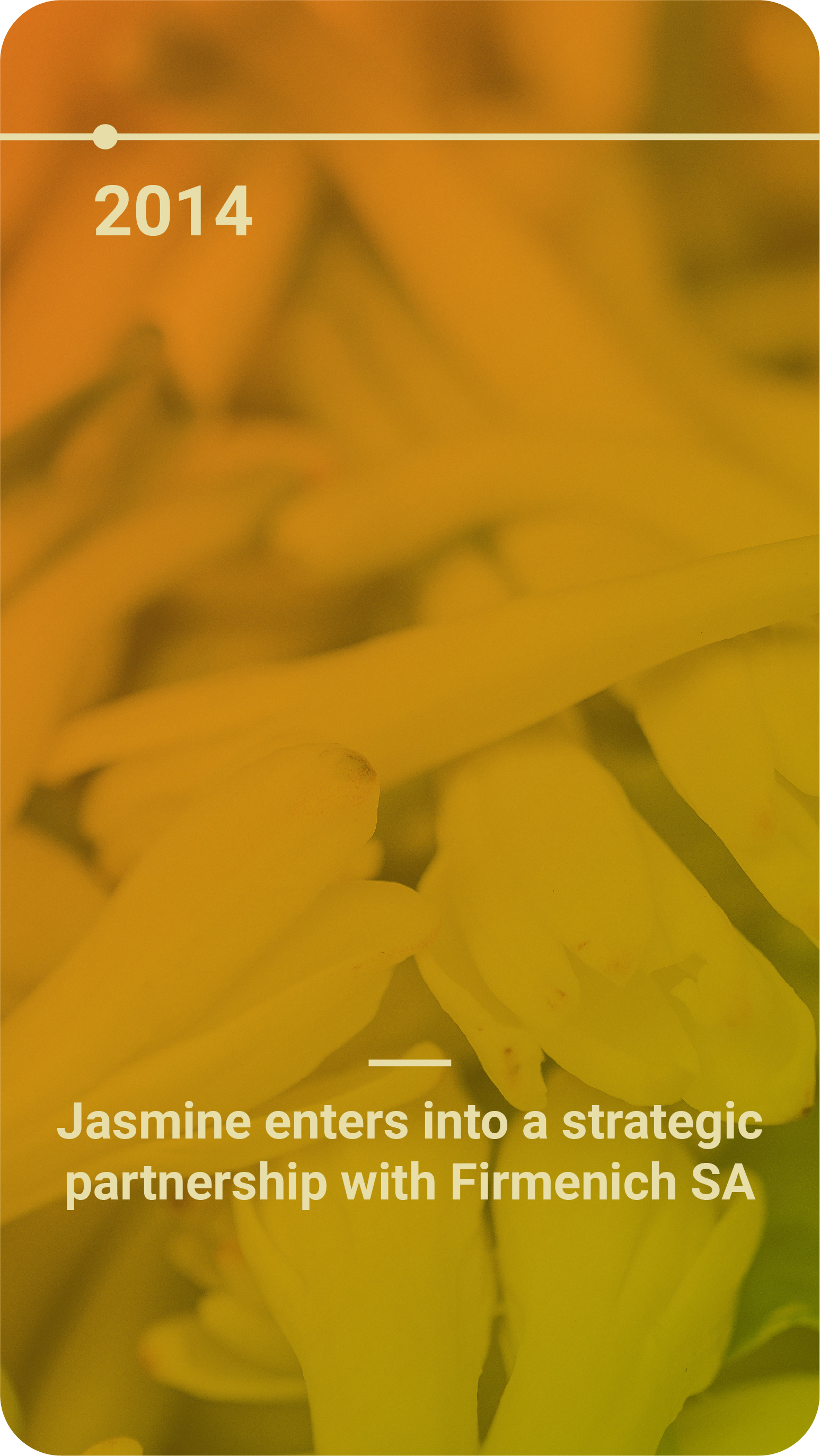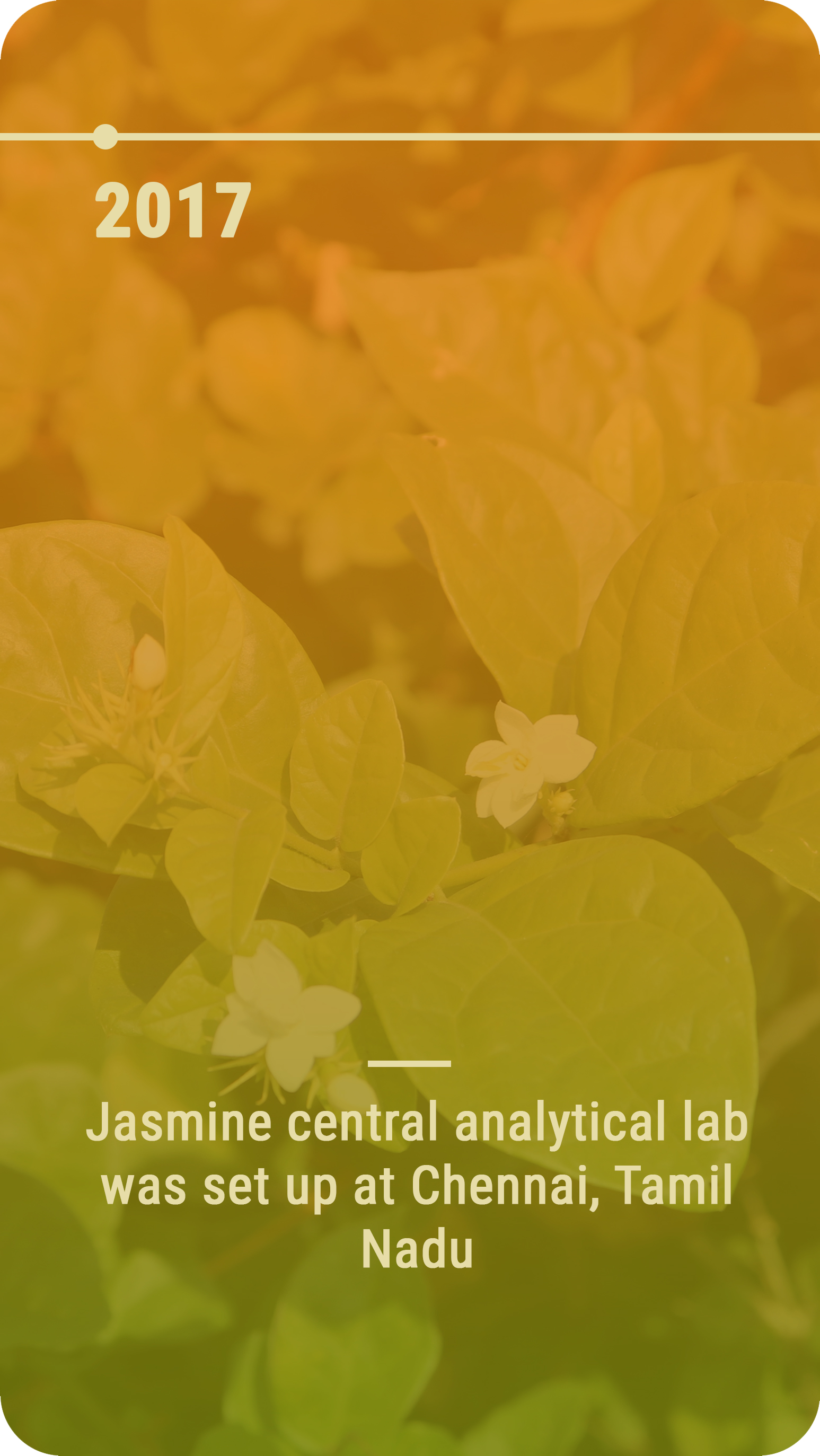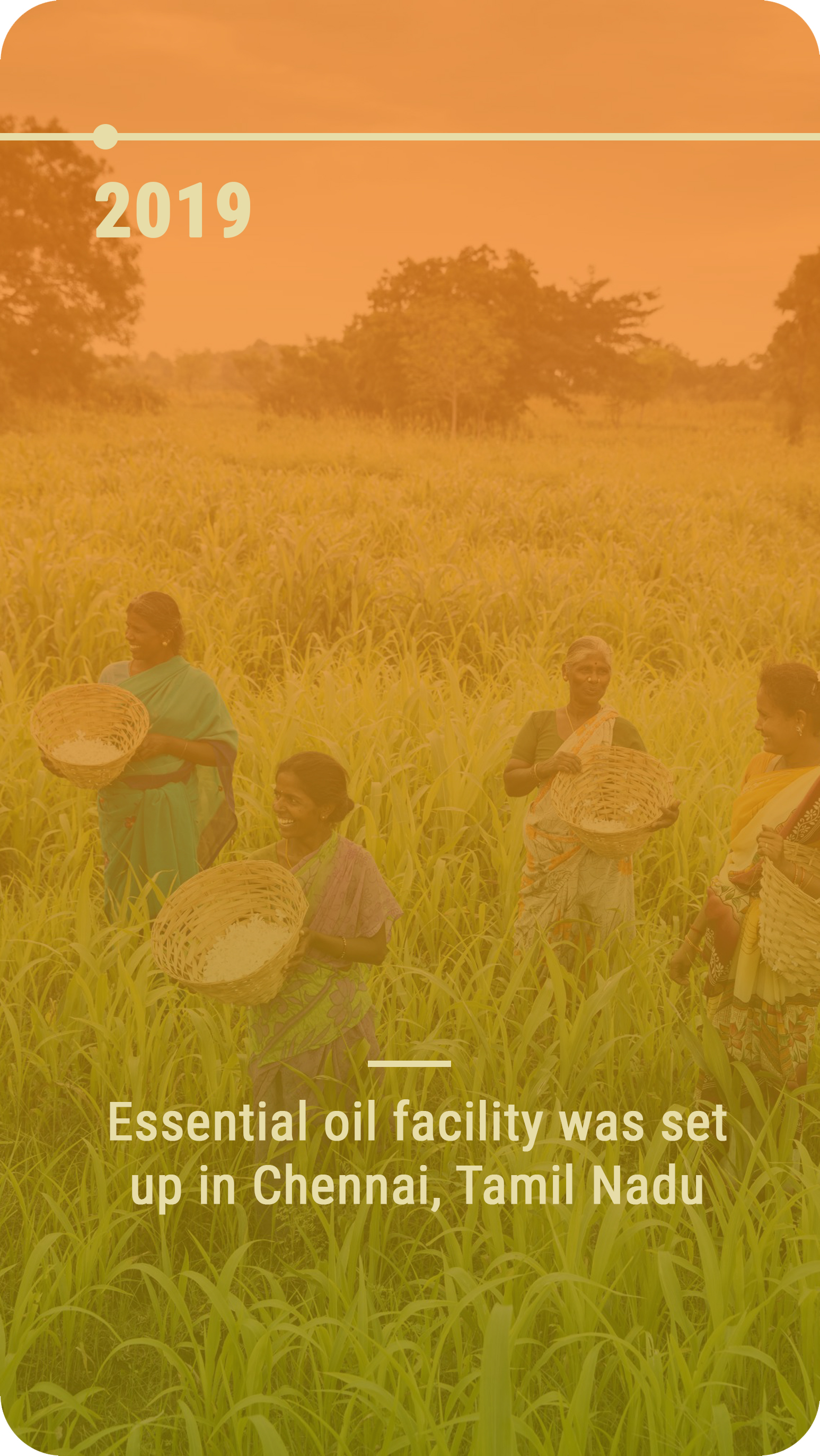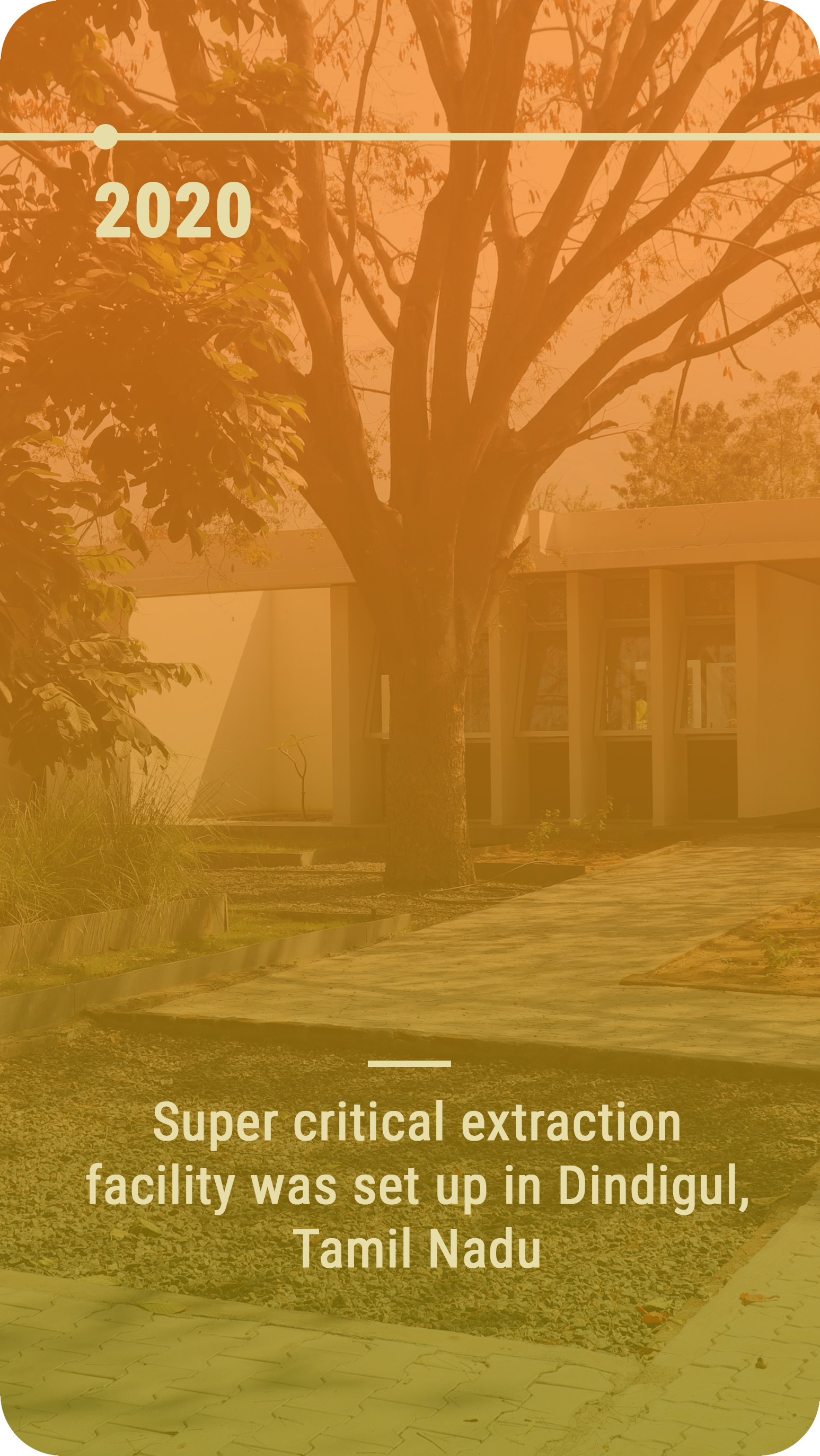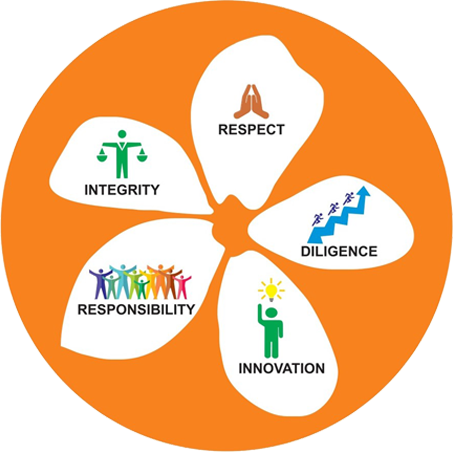 The beliefs that we stand by

Download Brochure
Being farmers ourselves, we have always maintained a strong connect with the farming community and with nature.
That is why we choose to work directly with the farmers for all our sourcing needs. In many ways this helps catalyse upliftment as well as strengthen our belief and commitment for the ecosystem that helps us thrive.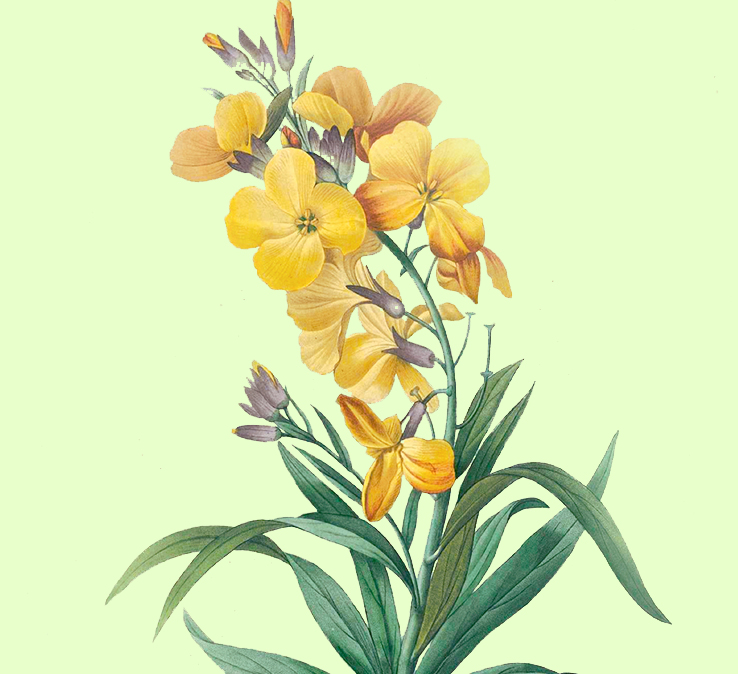 Partnership, Devotion, Dedication
At Jasmine, we believe that the key to success lies in teamwork. We have always been an employee-focused organization, taking every necessary step to ensure the comfort and security of our team members. World class production sites with state of art safety features stand testimony to this virtue.
"The crucial aspects of the Jasmine culture include a strong inter-personal understanding, a passion- driven approach to work and an equally dedicated sense of responsibility towards our people."