Corporate Social Responsibility
At Jasmine, we recognize that we have a role to play in the broader world. Corporate Social Responsibility at Jasmine supports the company's mission to power an inclusive future that benefits our employees, communities and the planet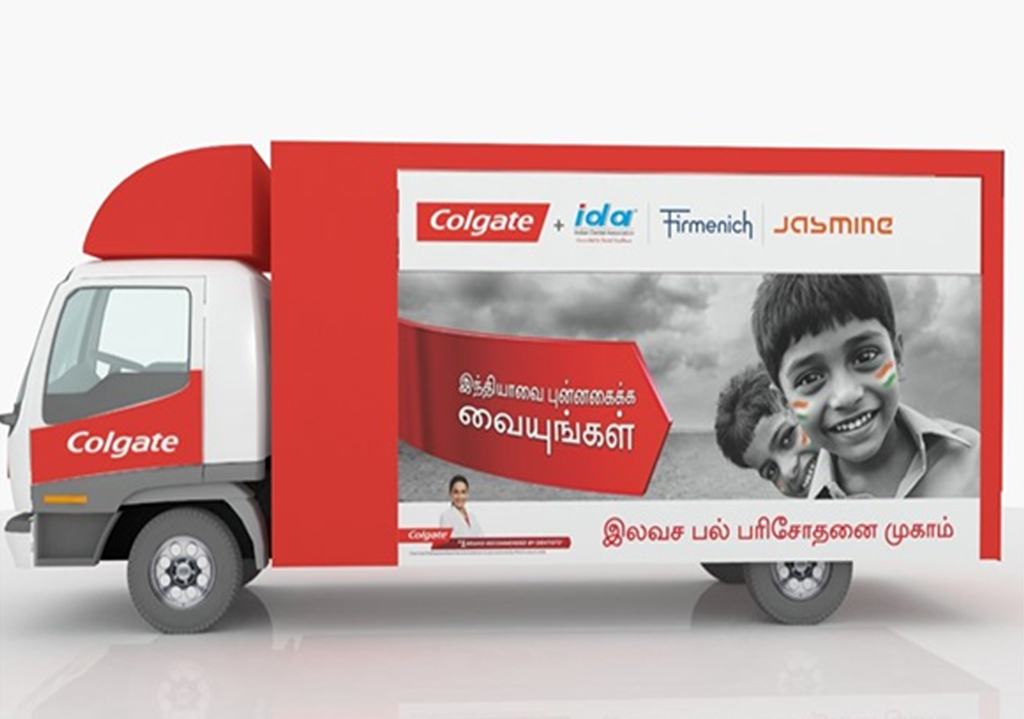 Bright Smile Campaign
"Bright Smile Campaign" was a dental camp conducted for farmers, pickers and others in the community. The camp covered over 3000 individuals with wide spectrum of awareness-related initiatives highlighting the importance of oral health. Free oral health check-up was done for 2 weeks and dental kits were distributed. This programme was jointly done with Colgate-Palmolive, Firmenich & IDA (Indian Dental Association).
Water Conservation Project
We carried out a drip irrigation project for water conservation with the support of Frontier Group, USA. This efficient water and nutrient delivery system helped our farmers produce higher yields while saving on water & labor costs. This project was mainly carried out in drought prone areas.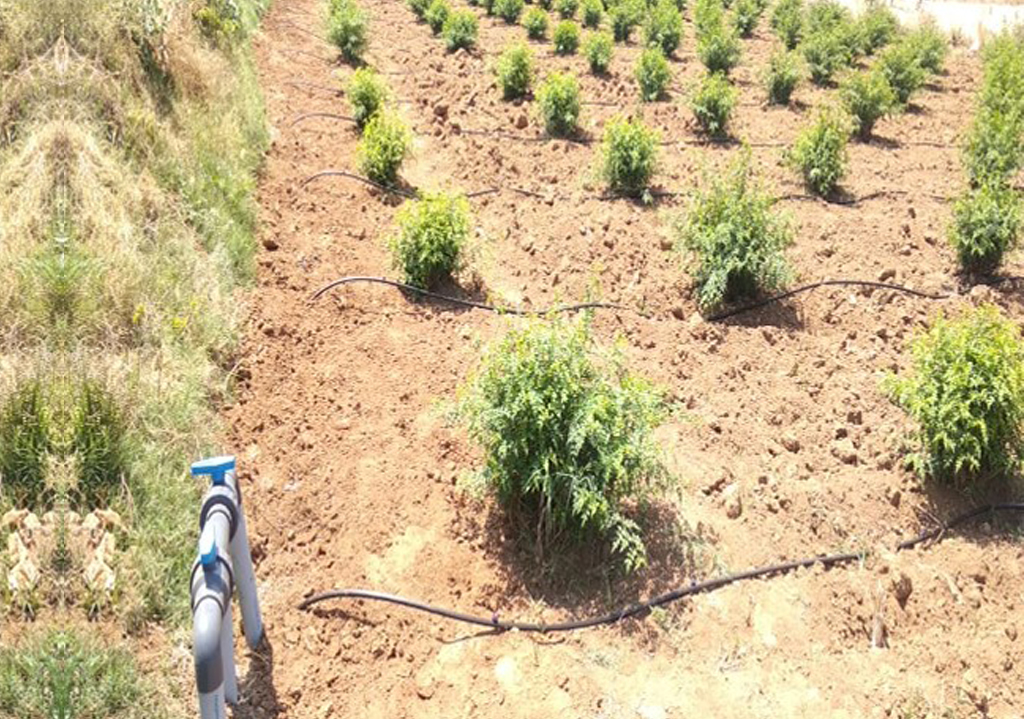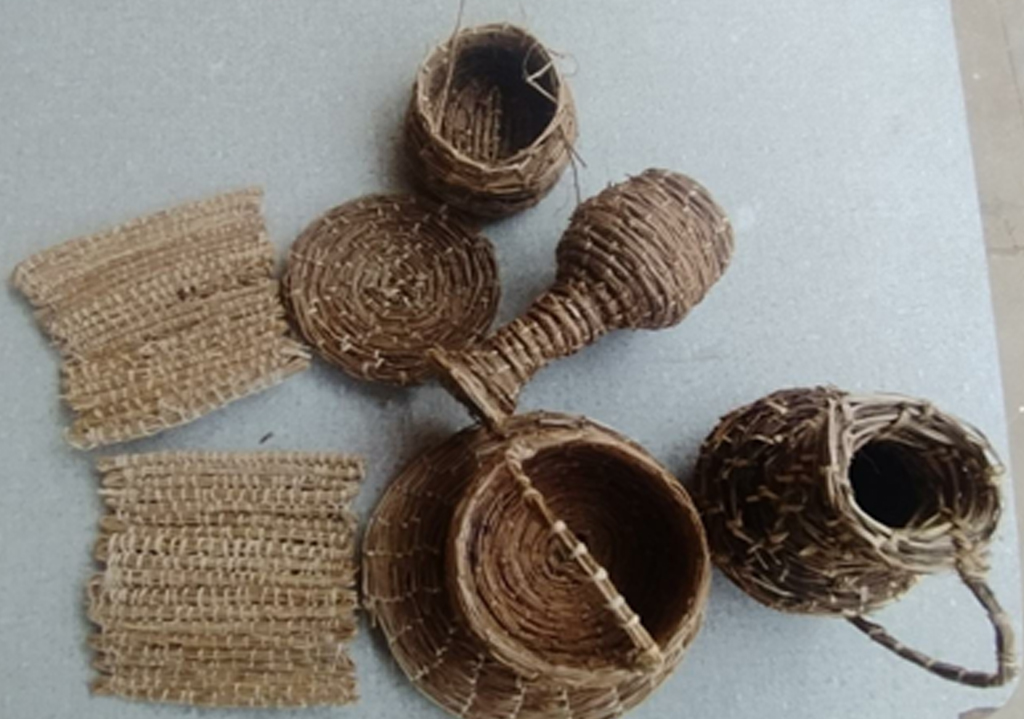 Vetiver Project on Spent Roots
Vetiver project was done with the support of Good Earth, India. In this project our floral pickers were trained to use vetiver spent roots along with other natural fibers to make specific hand made products such as table mats, coaster, runner etc. This project was done to improve the livelihood of our pickers as it helped in generating additional income apart from flower harvest
Sustainable Cultivation Project
Sustainable cultivation project was done at Coimbatore, Tamil Nadu with the support of Bulgari, Italy. In this project, our farmers were trained to follow sustainable cultivation of florals through several modular training programs such as soil management, integrated nutrition management, integration pest management, safety measures during handling of chemicals, bio waste and weed management, water harvesting and conservation and management. The trainings were carried out by renowned experts from respective domains. This training helped farmers reduce their reliance on non-renewable energy and save scarce resources.