When you are creating a fragrance, you're always thinking about what you want that first smell to be, that first reaction. It's a sensation like a symphony with all of those layers and notes.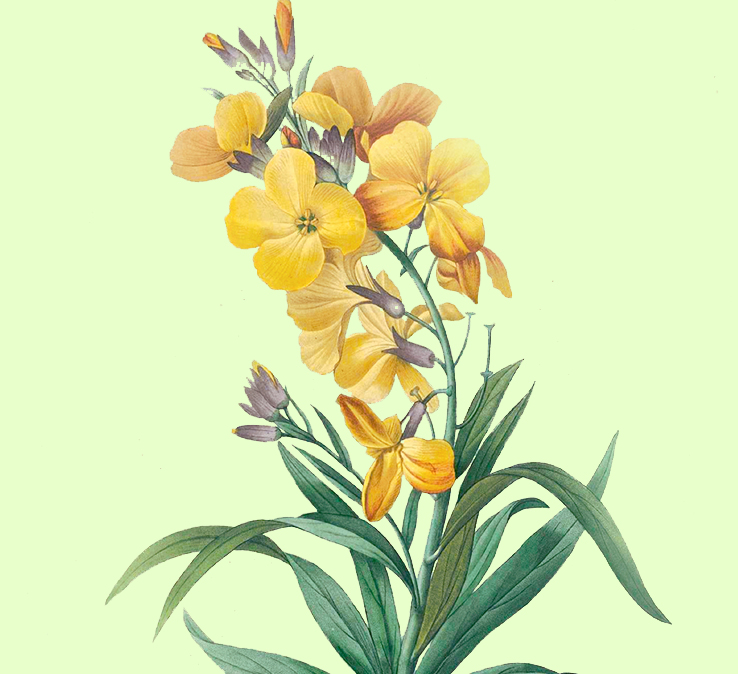 Discovered with passion, crafted with care.
Fragrances and flavors have an ethereal dimension and yet they possess so many layers that make them beautifully intriguing. Whether it is sense of smell or taste on tongue, fragrances and flavors always manage to leave a lasting impact on our senses. This is what makes them unique and memorable.
Read More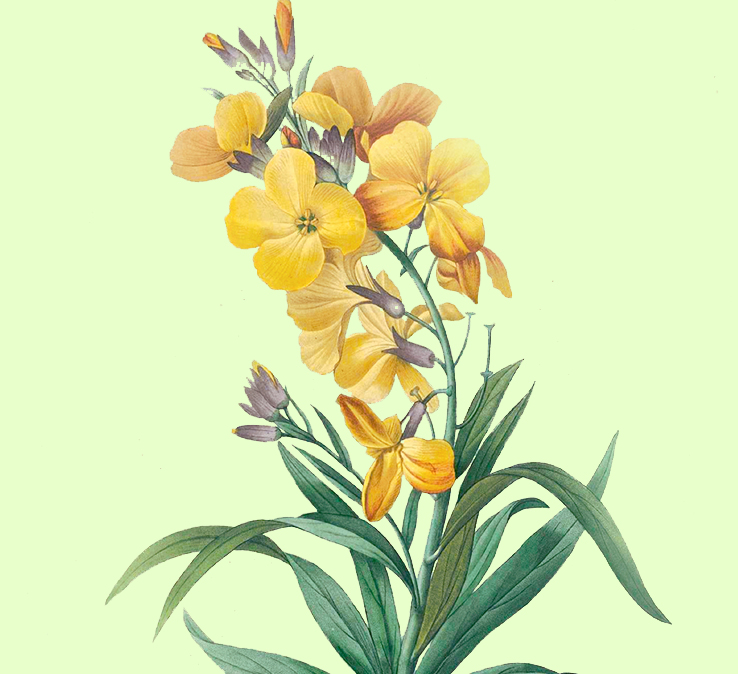 Purity that makes every moment breathtaking
Our product portfolio comprises of absolutes, concretes, extracts, hydrosols, infusions, oils, oleoresins and waxes. Steam distillation, solvent extraction, fractional distillation and super critical fluid extraction processes that we follow enable us to provide superior products to our customers across the world
View Products